Warehouse jobs are extremely labour-intensive, but they can lead to a very rewarding and reliable long-term career in the industry as long as you keep your head up and work hard. If you're considering starting your warehouse associate career in the GTA, then the opportunities are endless. You just have to know where to look. In fact, warehouse managers are constantly looking to hire energetic, enthusiastic, motivated, and skilled workers to fill their rosters. 
What does it take to build a career as a warehouse worker? Keep reading to find out what warehouse staffing services in Toronto and Mississauga are looking for.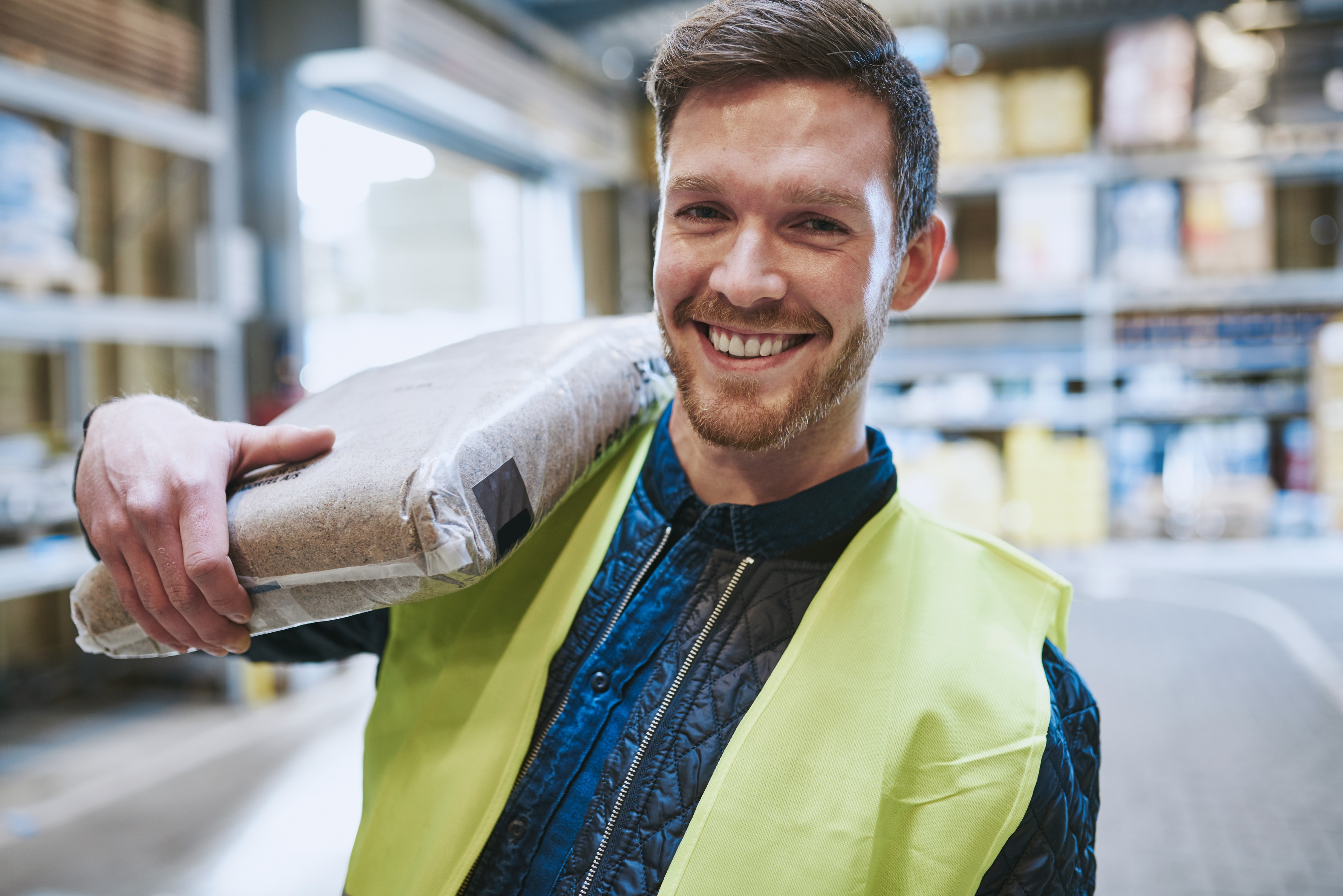 What Is a Warehouse Associate?
In order to understand what the job entails, you should first know what a warehouse associate is. The job description and responsibilities of a warehouse associate can differ based on the specific needs and regulations of the company they work for. Generally speaking, however, warehouse associates perform a lot of manual labour that involves moving and organizing materials in the warehouse or distribution center. 
What Are the Duties and Responsibilities of a Warehouse Associate?
Warehouse associates are responsible for performing the following tasks.
Accurately process, package, and ship out orders

. Warehouses are just one component of the supply chain industry, but they play a vital role in ensuring that packages are shipped and delivered in a timely manner. Warehouse associates are responsible for properly labeling and packing items to be shipped while also organizing and tracking inventory levels at all times.

Organize and maintain inventory levels.

It's important to know exactly how much inventory and product there is in the warehouse at any given time. Warehouse associates are responsible for keeping track of and maintaining inventory levels to prevent or reduce the risk of shipping delays. These tasks are necessary to keep the schedule on track and ensure end-customer satisfaction.

Perform thorough product inspections

. Before products can be shipped out, warehouse associates are responsible for inspecting them for damages and defects. This an important quality control measure that ensures products are shipped out in excellent condition as promised.

Track and examine incoming and outgoing shipments.

Part of maintaining warehouse operations means keeping a digital record of all incoming and outgoing parcels in real time. Warehouse associates must scan each item during the shipping and receiving process to update inventory levels.

Review and verify customer invoices.

Every order is accompanied by a detailed invoice that lists all of the items included. To maintain accuracy and integrity, warehouse associates must carefully review and verify customer orders before filling them.
Benefits of Becoming a Warehouse Associate
Warehouse associate jobs are always in high demand, even during periods of economic downturn

Reliable future growth opportunities that can lead to lucrative positions like warehouse manager or supervisor

Enhance your professional skills 

Get paid time off

Schedule flexibility

Work in a team-oriented environment
And the list goes on.
If you're interested in working in an in-demand field and a fast-paced physical environment with plenty of growth opportunities along the way, then becoming a warehouse associate could a great fit. 
As a leading warehouse staffing agency in Toronto, Mississauga, and the GTA, Resolve Recruit Inc. can help you build a promising warehouse associate career. Contact us today to speak to an experienced job recruitment specialist.