With so many nationalities and people of various backgrounds living here, Canada is a very multilingual nation. Not surprisingly, its current economy involves people communicating in other languages besides English. Canada is a place of big business, and firm upon firm all over the country does business with other countries at every corner of the globe. 
The demand for bilingual talent has never been higher.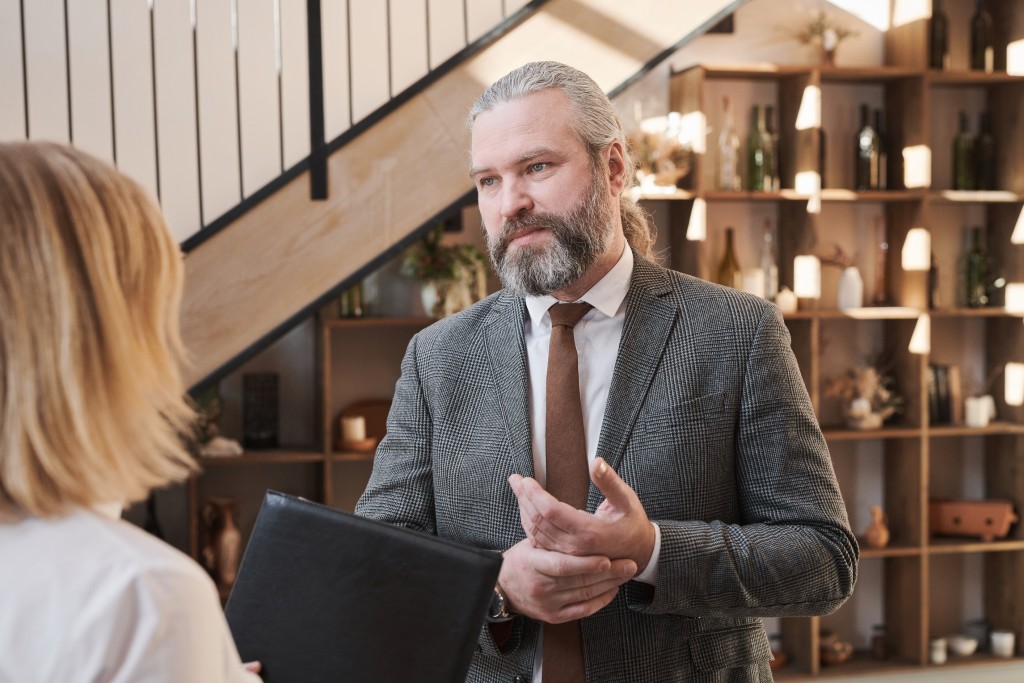 If you are a bilingual professional looking for a bilingual job in Toronto, here's how a recruitment agency can help you find the perfect career opportunity.
Industries Where Bilingual Talent Is in High Demand in Canada
If you're someone with a second language under your belt, you might be surprised in what industries bilingual talent can get a foothold in. 
Obviously, business, sales, and customer service are key here and often what people with second language skills seek out after they finish their education. But there is also demand for people with language skills in diverse fields like finance, healthcare, education, and tourism and hospitality. 
All of these fields involve communication with people of different linguistic backgrounds, whether it's at their bedside, over the phone, or teaching. Many companies have seen the rewards of working with people of other languages and are now keen to have staff that can speak the language of their clients, staff, and associates.
Roles Where Bilingual Talent Is Highly Desired
Along with surprising fields where bilingual skills are needed, specific bilingual jobs are in huge demand. If you scroll through certain job postings online, you'll notice trends of descriptions noting a need for bilingualism. 
Everything from modern human resources advisors to collections clerks to billing administrators to recruitment consultants to IT or technical support professionals are at the top of the list to see success if they can communicate with different languages.
Top Canadian Cities Where Bilingual Candidates Have the Most Advantage
Some bilingual professionals think they have to be near Canadian metropolises to find work. After all, there are more people there and thus more job opportunities with people using a multitude of languages. 
While it is true that cities like Ottawa, Toronto, and Montreal may offer a lot more opportunities for bilingual candidates than smaller communities, there are other geographical options to consider. Smaller cities like Guelph, Kitchener-Waterloo, Fredericton, Hamilton, Regina, Moncton, and Halifax are some of the most multi-ethnic places in the nation, and their local economies are growing thanks to bilingual business interactions. 
If you have bilingual skills, you have some options if you are relocating for opportunities that you may have otherwise thought non-existent. 
Other Interesting Bilingual Talent Facts
Many people with bilingual abilities take their skills for granted. They grew up speaking multiple languages daily. But what they may not realize is how valuable bilingualism is to one's job prospects. 
Statistics show that bilingual professionals earn more across Canada. With that, they aren't as well represented in certain markets like labour and construction where multi-language skills are beginning to have demand. 
In addition, having bilingual talent tends to make companies more successful overall because they have the talent to expand or maintain business standards.
Why Hiring Bilingual Talent Is So Challenging
Even though Canada is officially bilingual, there is a lack of fully bilingual workers. 
Students may receive instruction in French, but often they opt not to further French studies in latter secondary studies in order to focus on another specific major for post-secondary. Sometimes their parents push them in this direction or, even if they enjoy second languages, they feel a need to work on mathematics, pure sciences, or other humanities. 
This seems rational but it's perhaps a mistake later on and when they enter the working world without pure bilingualism, they have difficulty landing a decent job. In turn, that is why employers are willing to reward bilingual workers financially because they have that ability that so many do not have.
Tips to Improve Your Bilingual Talent Recruitment Process
If you're looking to recruit bilingual talent, you have to be specific in knowing who you want for a particular role and what is required of them. 
Even if candidates have that second language down pat, they may be better at certain skills like writing, speaking, or translation. It also goes without saying that you need to know what language you're recruiting for. French is an obvious one, but if clients or firms are doing business with clients of nations with more than one language—for example India—you have to be sure what language(s) the candidate needs to have. 
Once all the necessary duties and needs are fulfilled, there must be information for the candidate to see, including their renumeration, benefits packages, and possibilities for advancement. Having all this will prevent a lot of issues arising during recruitment, give the candidate piece of mind, and, above all, help speed up the process.
When companies need bilingual workers, you can't delay. Overall, a procedure for bilingual recruitment will get the job done quickly and efficiently. 
Resolve Recruit's Bilingual Recruitment Solutions
Whether you're a candidate with bilingual skills seeking a new professional challenge or an employer in need of bilingual talent, Resolve Recruit, Inc. has the solutions to help. Our top recruitment agency specializes in making contacts and connecting companies with prospective employees. Our own staff has language skills in English, French, Mandarin, and Spanish to assist you, and we have built up a proud reputation in filling roles for clients in a multitude of industries, including sales and marketing, healthcare, logistics, call centers, and human resources, amongst others.
At Resolve Recruit Inc., we strive to be the best bilingual recruitment agency in Toronto and get you the professional assistance you need to fulfill a role or actualize a goal. For more information, contact us today. We look forward to hearing from you!