Call centre agents are often on the front line of customer interactions. Consequently, this means that their interactions with customers will have a strong influence in shaping their experience and overall willingness to do business with your company in the future. Having bilingual call centre or customer service agents is a good start to making sure you can communicate well, but this alone is not enough. There are several integral soft skills that are needed for a bilingual customer service agent to truly excel at their position. Here's what to look for when considering a bilingual candidate for your call centre:
Cultural Comprehension
A bilingual agent alone is not enough for properly understanding customers and communicating with them—biculturalism as a large role to play as well. Being able to understand the cultural context that callers are coming from has several key advantages. Being bicultural allows agents to connect with callers on a deeper level, understand unique cultural-related concerns or problems that may arise, and otherwise have a more humanizing and empathetic interaction overall. This cultural sensitivity does not always need to be dramatic, by the way. Something as simple as giving a common greeting or slang can improve relations more than stock phrases.
Be Knowledgeable about Products
If your bilingual call centre agent only knows your product from its description, then all they can do is basically read a label in multiple languages. Although some customer inquiries can be easily answered by referring to available material, there will be plenty of other calls that require personal, more in-depth knowledge about your product. For example, if you sell software, you may get calls wondering about compatibility or interactions with other programs or the caller may need help navigating the interface. If you sell something like a blender, then your call centre agents should know how strong it is, how it can be cleaned, what that weird knocking sound might mean, and so on.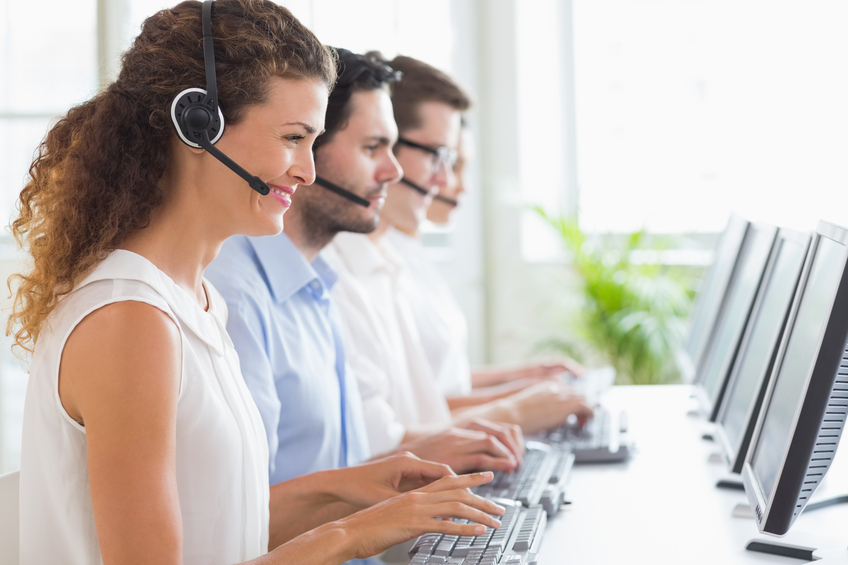 Agents Need To Be Tech Savvy
Call centres make use of a number of different technologies and platforms to help agents in their tasks. The ability to understand and adapt to these systems plays a large role in how efficiently your agents can work. While you don't need (and shouldn't expect) your bilingual call centre agents to be technological whizzes, they should be able to understand the tools at their disposal and use them properly without regular calls for help.
Ability to Guide Conversation
A bilingual customer service agent needs to be an effective problem-solver who can guide conversations toward the necessary resolution. Callers will be in varied emotional states, have problems of differing complexity, and may not immediately realize the things they need to tell you so that you can perform a proper resolution of their problem. Being able to apply analytical thinking to these situations and keep the caller on task—while still showing respect—is important for any call centre agent to resolve a situation in a way that leaves the customer feeling heard and valued.
Resolve Recruit is one of the leading employment agencies in the Mississauga, Brampton, and Toronto areas. We match skilled workers with employers across a variety of industries, with an emphasis on bilingual talent. Learn more by contacting us by e-mail at sales@resolverecruit.com or call (905) 568-8500.