In the modern era of e-commerce and online shopping, there are a lot of in-demand jobs available. Warehouse staffing firms are busy these days and among those jobs they have to fill, the distribution center supervisor is one of the most sought after.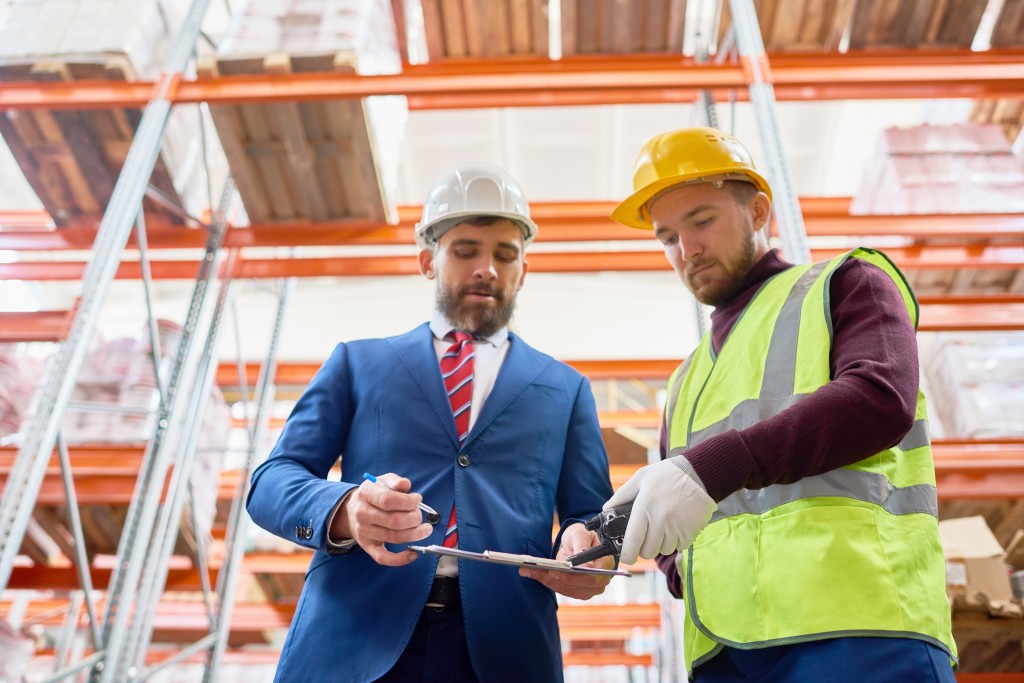 A distribution center supervisor is a big, comprehensive job: it means making sure internal facilities operate correctly, that leadership of staff is executed, and that safety and client satisfaction is maintained. 
Keep reading to learn everything you need to know about the roles and responsibilities of a distribution center supervisor.
What Does a Distribution Center Supervisor Do?
For those aspiring to gain a supervising role in a distribution center, there are key duties that the job entails in almost any distribution company. These include:
Managing and Monitoring the Distribution Employees
Warehouse recruitment agencies will attest how much staff are involved in distribution centers, from forklift operators or order pickers to inventory professionals. As a supervisor of these people, you manage them, make sure everyone completes their jobs safely and on time, and are always ready to resolve staff problems.
Leading and Training
Management is one thing, but leadership is another. Leadership means executing duties to company standards and, in some cases, training staff on operations or procedures so that orders are completed. This can be tough for some as foreknowledge and leg work are involved.
Customer Service
As well, the supervisor needs to be on hand to handle customer complaints, inquiries, and product shipment issues. This job lends itself to someone that is good at working with the public.
Exceptional Problem-Solving Skills
Product distribution operations sometimes break down. A strong supervisor has the feet-on-the-floor senses to resolve those issues. If a machine or robotic unit goes bust, they know who to call. If certain product stock goes down, they know where to get more.
Safety Procedures
With all the activity in distribution centers, safety standards are rightly high. Supervisors have to make sure safety routines are reviewed, implemented, and enforced. Often centers are regularly inspected to ensure proper procedures are being abided by, so the supervisor needs to keep those procedures in check.
Warehouse Operations
A very good supervisor is the go-to person for warehouse operations, so it's extremely helpful that a supervisor knows how the fulfillment process operates in all facets. Sometimes training is needed in the areas where supervisors are less familiar.
Learn More about Distribution Center/Warehouse Jobs at Resolve Recruit
There are many ways to get a foothold as distribution center supervisor. Some education from a university or college in supply chain or warehouse management is helpful, as is certification in distribution software or order fulfillment practices. Even a part-time job in working in your local fulfillment center is very helpful.
If you're looking for a meaningful career as a distribution center supervisor, Resolve Recruit can help. As a leader of warehouse staffing in Brampton and the GTA, our candidate pool is full of promising prospects of varying backgrounds and experience levels to meet the needs and expectations of your business and the specific position(s) for which you're hiring. Contact us today to speak with our staff and we will be more than happy to help you get started.