Inventory control coordinators are in the same vein as warehouse supervisors and managers in the sense that they're expected to wear many different hats on the job.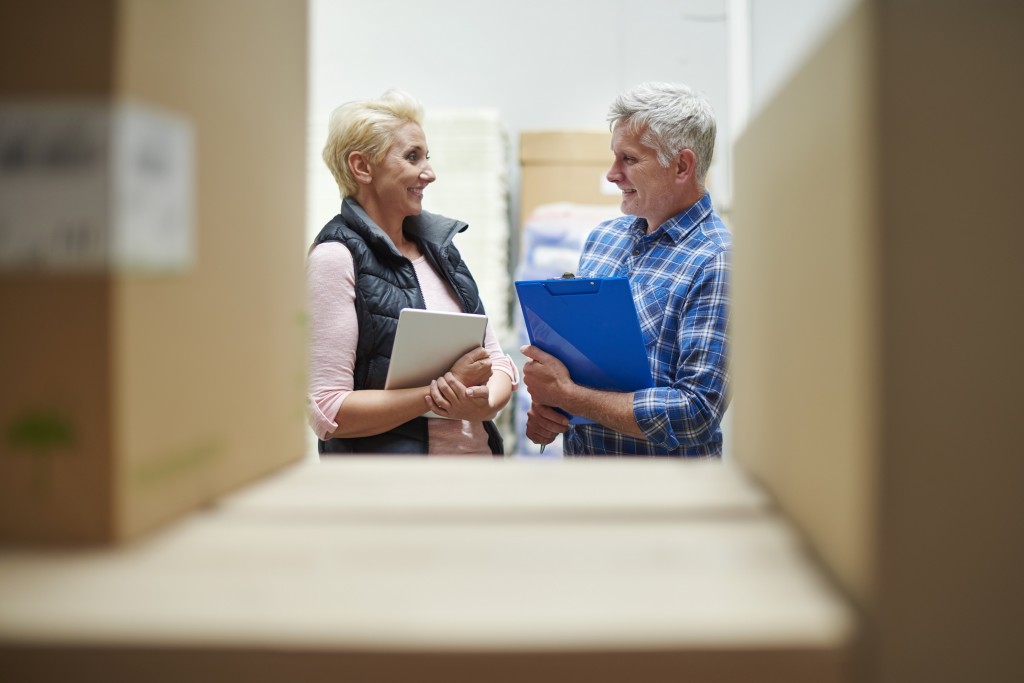 If you're looking into inventory control coordinator jobs in the GTA, then you should consider working with a warehouse staffing agency in Brampton to help get your foot in the door. Keep reading to learn everything you need to know about this rewarding career path.
What Is the Function of a Warehouse Inventory Control Coordinator?
The warehouse inventory control coordinator is responsible for performing a number of crucial tasks that ensure smooth operations and functionality of the facility as a whole. Warehouse inventory coordinators identify potential workplace inefficiencies and come up with feasible solutions to increase productivity based on their astute observations and industry knowledge.
Here are some of the responsibilities of warehouse inventory control coordinator jobs:
Order supplies for the organization

Manage inventory levels and make sure that high-demand products are always in stock

Product shipping

Supervise warehouse staff

Track delivery-related documentation

Ensure efficient and safe warehouse operations at all times
Skills Required for Warehouse Inventory Control Coordinator Jobs
To ensure complete productivity and that products are shipped and received within a timely manner, warehouses need to function like a well-oiled machine. Every miniscule component or cog within that machine needs to perform its function correctly or else the entire system could be jeopardized. Part of the job of the warehouse inventory control coordinator is to prevent that from happening. It takes a special set of skills to perform this type of job successfully.
Warehouse inventory control coordinators must have an excellent eye for detail. Other important skills that are required to perform this job include excellent organization, communication skills, time management, leadership, and the ability to delegate tasks. People in this position must have a naturally commanding yet respectable presence that inspires lower-level employees to work hard and perform their jobs to the best of their ability. 
Many warehouse inventory coordinators are also expected to perform the following duties:
Provide Customer Service
Customer service representatives and warehouse inventory control coordinators share a lot of similarities. Both must practice patience, understanding, remain calm under pressure, and be organized. Warehouse inventory control coordinators also often act as a liaison between the warehouse supervisors and their customers.
Perform Data Entry
This role requires the individual to update inventory levels regularly, order supplies for the company, keep track of shipments, and restock items. That means they have to keep detailed records of everything that happens in the warehouse.
Track Inventory Levels
To avoid delays and other issues, it's important to keep detailed records of all inventory levels at all times, so that new orders can be placed when needed.
Logistics
Warehouse inventory control coordinators implement various logistical functions that ensure the entire operation is organized to maintain accurate and efficient end-to-end supply chain operations.
Hire a Warehouse Recruitment Agency in Brampton
If you're looking to jump-start a challenging, yet rewarding career in warehouse inventory management, then Resolve Recruit Inc. can help you make the right connections. We've been one of the leading warehouse recruitment agencies in Brampton and throughout the GTA for over 20 years. Contact us today to set up an appointment with one of our experienced staffing agents!