Recruitment agencies offer a key set of services that provide important and often essential benefits to companies. Not only do they make finding qualified, talented candidates easier, they also help reduce hiring costs and can dramatically improve your cost-per-candidate efficiency. This is not because of any special technique or unique process; rather these benefits are baked in to the inherent way that recruitment agencies operate and come part-and-parcel with their assistance.
How Recruitment Agencies Save Time and Money
Minimize Training Costs and Upfront Expenses
Hiring someone always comes with a financial cost in the form of training, initial salary, pre-employment evaluations, and more. If a candidate doesn't work out, then any expenses paid during their pre-hiring consideration or training period will have been wasted. This can be a particular burden for small- or medium-sized businesses, especially if it happens multiple times in a row. Recruitment agencies are able to help limit these expenses by conducting certain screening tasks themselves. Additionally, by serving as gatekeepers and only forwarding the candidates with the best potential, your risk of an unsuccessful hire is dramatically reduced.
Shortening the Hiring Process
Even if you don't put stock in the "time is money" mantra, there are very real and practical reasons to want hiring to go by quickly. Employees are hired to feel a need within your company, and the longer a position goes vacant, the longer that need goes unfulfilled. This could mean other workers are pulling extra duty to pick up the slack or key services are left unmanned. These or other factors can encourage hasty hiring decisions that end up costing you in the long run. Recruitment agencies have immediate access to large pools of candidates, ties to the industries they specialize in, and other expertise that help them pick and forward the best options in a shorter span of time than if you had tried going it alone.
Free Up Time All Around
Cost-per-candidate savings don't just include money but time costs as well. Sorting through resumes, interviewing applicants, and performing screenings all take up time and mental energy that managers would prefer go towards other activities. Furthermore, a poor-performing employee has been estimated to take up around 17% of a manager's time, which makes it all the more important to get the right candidates from the get-go—especially if an unsuccessful hire means having to repeat the process all over again.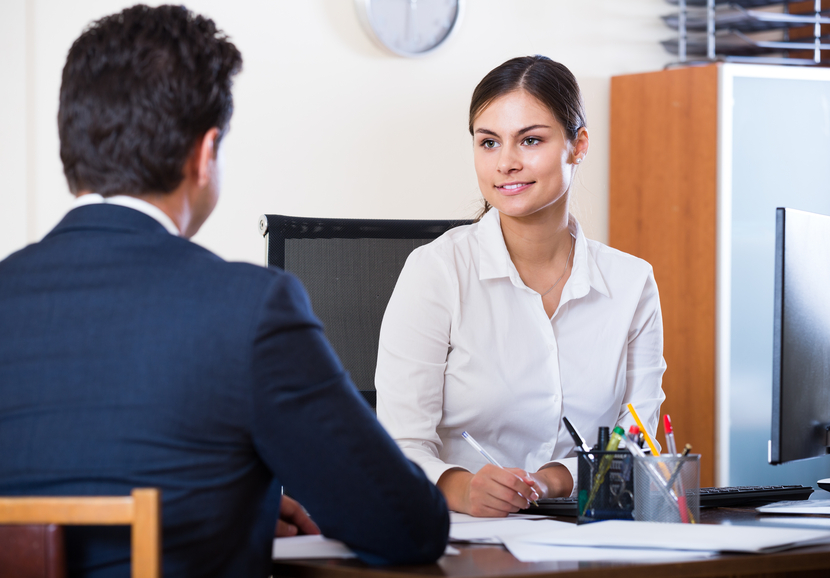 Cut Advertising Costs
Whether placing them in a newspaper or getting visibility on job search web sites, advertising a job opening takes money. Consequently, spreading out your advertisements can add up quickly and begin to strain your hiring budget. Recruitment agencies help keep these types of hiring costs low by providing a single, focused source for your recruiting efforts. A recruitment agency is not just a single spot to find candidates; it is also a central hub in a web of connections and resources that can be harnessed for your needs.
Use Resolve Recruit as Your Recruitment Agency in Toronto, Mississauga, or Brampton
Resolve Recruit is one of the leading employment agencies in the Mississauga, Brampton, and Toronto areas. We match skilled workers with employers across a variety of industries, with an emphasis on bilingual talent. Learn more by contacting us at sales@resolverecruit.com or call (905) 568-8500.