Deciding on a specific field to pursue—in this case, accounting—is the first big step on your path to employment. The second, of course, is signing up with a recruitment agency so that your skills can be matched to the best-suited accounting position that agency has available. To make this process go smoothly, it helps to understand what to expect and what is expected of candidates. Recruiters are trained to look at more than just what is on a resume. The positions for which you are put forward will depend on a mix of what you show on paper and what you show in person.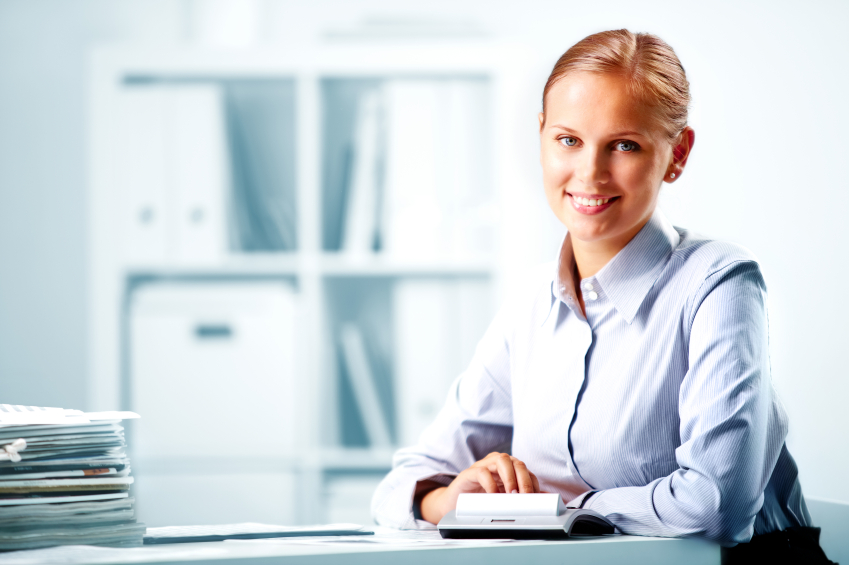 Please keep in mind that what follows is generally true within accounting positions but individual companies may have additional or fewer requirements.
Expectations for Education and Experience
At the most basic level, a recruiter will be looking to see whether you have attained a high school diploma (or equivalent) along with a two-year associate degree in accounting. These are considered to be the baseline job requirements for entry-level accounting positions like bookkeeper or accounting clerk. Some companies may not have the associate degree as a hard requirement and could intend to offer on-the-job training as a replacement. Regardless of whether this is the case or not, some degree of experience and competence would be expected for using accounting software programs.
In terms of personal soft skills, accounting positions—especially entry-level ones—prefer candidates who have a meticulous and detail-oriented nature that can be both flexible and efficient. Proper tracking of costs and expenditures, handling payroll, and generating financial reports is essential for many companies to work smoothly. Recruiters will be keeping an eye out for candidates who can demonstrate these abilities.
Expectations at Higher Levels
"Accountant" is the catch-all term for the next step up in the accounting job hierarchy. In terms of education, recruitment agencies will look for a four-year degree in accounting and/or recognition as a Certified Public Accountant (CPA). As accountants tend towards specialization, there may be additional expectations depending on whether you are looking for a position as a corporate accountant or a cost accountant or an accounting manager for example.
In addition to the detail-oriented soft skills looked for at the entry level, the increased responsibility of accountants means that being a strategic thinker or problem-solver will be of heightened importance. Other valuable assets that a recruiter would look for include listening skills, the ability to relay complex financial information in an understandable manner, productive curiosity, and the ability to work well in a team. Accountants sometimes have supervisory duties, so leadership skills will be an additional asset.
Due to the increasingly global and interconnected nature of commerce and business, any form of bilingualism will serve as an asset at any level of accounting, and your recruiter will take appropriate notice.
Resolve Recruit, Inc. is one of the leading employment agencies in the Mississauga, Brampton, and Toronto areas. We match skilled workers with a variety of businesses for both temporary and direct-hire positions. Learn more by contacting us at sales@resolverecruit.com or call (905) 568-8500.