Bilingualism can open up a lot of doors in the job market, but that alone won't get you the position you want. Every job posting that could lead to a bilingual career has a recruiter on the other end who is casting a critical eye to find the right person to hire. Making sure you stand out means understanding what the job entails, what bilingual career path you are going to be on and, most importantly, what the recruiter values most. Here are some of the key elements that bilingual recruiters look for when evaluating a candidate.
Bilingual Recruiters Want a Cultural Fit
A business's employee culture is a nebulous concept that encompasses a workplace's tone, mood, and general social and professional beliefs and expectations. It is, in a sense, a summary of how a business "does" things. In past years, cultural compatibility took a back seat to personal effectiveness. Bilingual recruiters were less concerned with how well you'd fit in and more with how well you could do the job.
Nowadays, that approach has dialled back some. There is a growing awareness that employees are more effective when they can all be a part of a company's culture. As a result, a key part of landing any bilingual job is being able to embrace the company's mission, business approach, policies, and general social environment.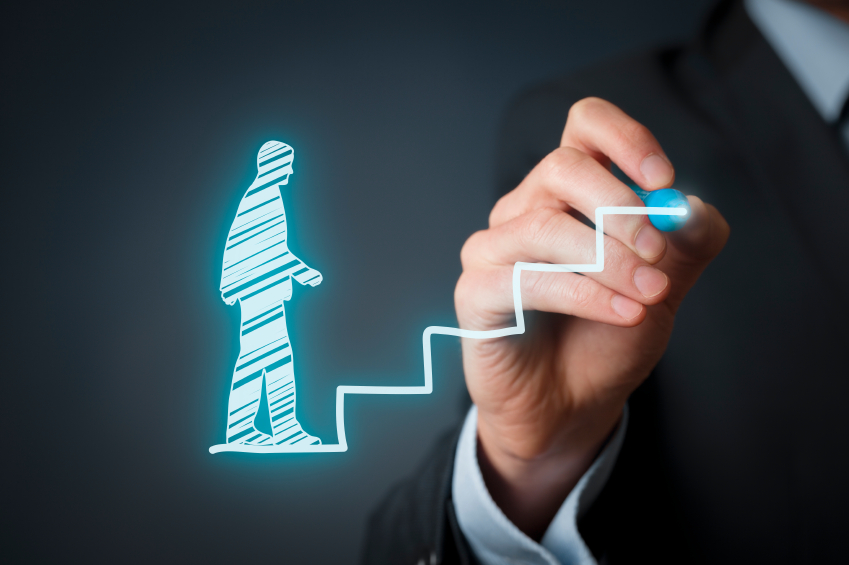 Bilingual Recruiters Look for Confidence in a Candidate
For obvious reasons, bilingual careers involve a fair bit of communication and part of communicating effectively is confidence. How well you engage in conversation, listen, show anxiety, and preparation all come into play. Most importantly, a recruiter will be looking to see whether you are someone who can be respected. Will co-workers be able to interact with you, in any language, and feel you are someone they can rely on? Confidence is one way this measurement is gauged.
Multilingual Recruiters Want Multitaskers
One of the traits commonly attributed to bilingual individuals is that they are good at multitasking. A bilingual recruiter is going to be aware of this and will likely expect to see some competence at handling multiple tasks at once or switching between multiple tasks in general. Of course each job or career will require varying degrees of multitasking, but it is nonetheless important to be comfortable handling multiple objectives at once. Having the ability to quickly prioritize as situations change and develop can go a long way when you are interviewing for a bilingual position.
Get Paired with the Right Bilingual Agency
Resolve Recruit is one of the leading bilingual employment agencies in the Mississauga, Brampton, and Toronto areas. We specialize in matching skilled bilingual workers with recruiters for temporary and direct-hire positions. Learn more by contacting us at sales@resolverecruit.com or call (905) 568-8500.