If you start your own top insurance agency and become overwhelmed with all the referrals you're getting, it may be time to start recruiting insurance agents of your own. How do you go about finding the best insurance agents to help your business thrive? You can opt to hire a professional staffing agency to do most of the work for you, or you can try marketing your firm on your own. However, your task doesn't end at just hiring the top insurance agents to help you build your business—you'll have to work at retaining these insurance agents as well. If you'd like to learn how to effectively recruit insurance professionals and keep them, just keep on reading.
Invite Candidates with a Sales Pitch
A huge part of insurance is making sales, and to become one of the top insurance agencies around, you'll need to employ the best salespeople. How do you attract awesome salespeople? It's simple: be one of them. Successful insurance agents will be attracted to successful business owners. Learn how to market your agency and create a positive recruitment message that resembles a sales pitch to include on your web site, job boards, and in industry newsletters. Outline why they should choose your firm and emphasize everything they'll gain from being employed by your agency. You can attract candidates with information on opportunities for advancement that you can provide as well as with the earnings they'll have the chance to make. Framing your recruitment message as a sales pitch will show applicants how successful you are as an individual, and there's no way they won't be enticed to work for a successful insurance agent that they look up to.
Hire a Professional Insurance Staffing Agency to Recruit Them
A more efficient method to finding top insurance agents to employ at your firm is to hire a professional insurance staffing agency. Recruiting agencies essentially do all the legwork for you and find successful candidates that fit your job description. They can post on job boards for you, do the background screenings, and even interview applicants on your behalf. As long as the professional staffing agency near you knows exactly what you're looking for, it'll be able to find the perfect candidates for you. Not to mention, staffing agencies often have professional relationships with other companies and candidates that you don't, which means that they'll be able to tap into databases you don't have access to— this will allow them to give you even more options.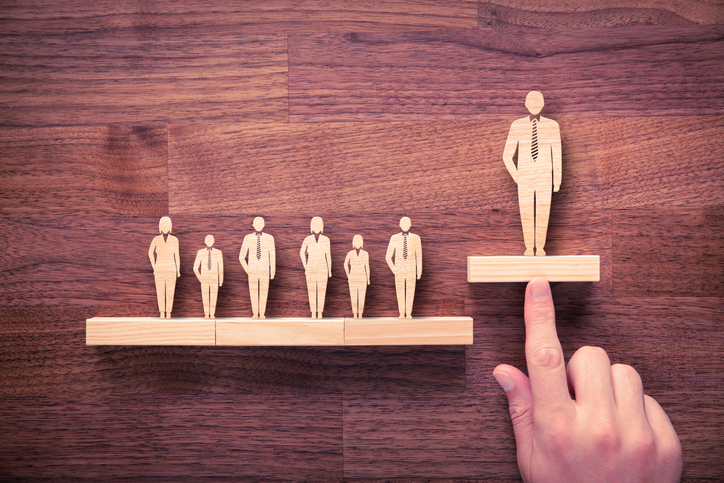 Retain Them by Developing an Incentive Program
Once you have a team of great insurance agents, you'll be faced with the task of keeping them. After all, if they're awesome employees and have a good success rate, what's to stop them from fielding better offers from other companies? Your job is now to make it so that no other company can offer them what you do. Establishing employee recognition programs is one way to do this. Employee incentive plans will not only encourage them to drive sales but also will reward them in the process so that they never feel underappreciated and ensure that they're rewarded for the good work they do.
If you're looking for a staffing agency to find the best insurance agents for your firm, look no further than Resolve Recruit Inc. We've made countless professional relationships with top companies and amazing candidates over the years, and we would be happy to use them to help build your firm. Contact us today to learn more about how we can help you.