Employment always has two sides; the employer with a job opening, and the job seekers who are looking to be hired. Filling or finding a job is an intense, time-consuming operation as applicants are sifted through, applications are filled out, and hopes are raised and dashed. This is why staffing agencies in Mississauga and Toronto like Resolve Recruit are so helpful. They provide services to both sides of the equation that help streamline and optimize the employment process. For employers, they help discern which applicants would be the best fit for the position and help cut down on looking through resumes. For job hunters, they help match their talents with a variety of different companies and positions, providing a sort of one-stop-shop service.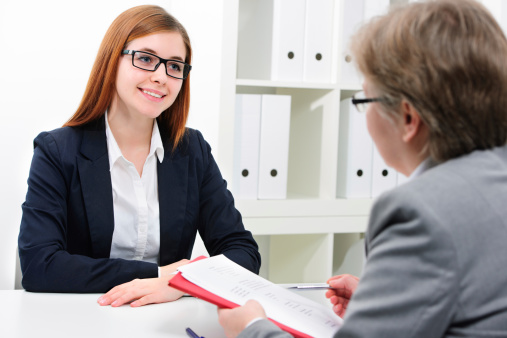 How It Starts
Job hunters need to submit their resume and cover letter to a staffing agency just like any other form of employment opportunity. This is then reviewed by agency staff and an initial assessment is made of the person's potential for various types of work. Once this happens, the applicant is invited for an interview. The interview is how the seeker's soft skills are assessed, knowledge and skills are confirmed, and aspirations and work preferences are further understood.
Depending on the sort of work or industry preferences they indicate, the applicant may be given additional tests or provide sample work so that their proficiencies can be better understood.
In a way, this is a lot like a normal job interview. The main exception is that an interview with a staffing agency is for a variety of possible job matches rather than for a specific position.
Next Steps
Staffing agencies work with employers to keep abreast of any openings their companies have. Once applicants pass the agency's interview, they are compared against the desired qualifications for different positions. What happens next depends on the individual practices of the staffing agency. Some will present the candidates to an employer and only contact an applicant if the employer expresses an interest. Others will provide the applicant with the positions they seem best suited for and only forward their profile to the employer if the applicant expresses interest.
A Productive Partnership
It is in this way that staffing agencies provide a productive and efficient relationship with both employers and employees. By helping to match applicants with the positions that best suit their qualifications, both sides of the employment equation enjoy a more optimal recruitment or job search experience. Employers only need to examine the most promising applicants and potential employees get their profiles circulated among multiple companies for maximum exposure.
Resolve Recruit, Inc. is one of the leading employment agencies in Mississauga. We match skilled workers with a variety of businesses for both temporary and direct hire positions. Learn more by contacting us at sales@resolverecruit.com or call (905) 568-8500.