When it comes time to fill a new or recently vacated position within your company, you are often faced with the choice to either use in-house recruitment ("promote from within") or to engage a recruitment agency for external candidates. While in-house recruiting has certain advantages like lower costs and positive effects on morale, this does not necessarily translate into meeting your hiring goals. There are, regrettably, several pitfalls to internal recruitment that are difficult or impossible to overcome without looking outside your company.
Pitfalls of Internal Recruitment
Limited Choice
You have an inherently limited pool of candidates when performing in-house recruitment. This is fine if you have someone on staff who is a star player and clearly suited for the position, but such perfect fits are the exception, not the rule. By focusing on in-house recruitment, you are cutting yourself off from swaths of potential candidates that could make reaching recruitment targets a smoother and more rewarding exercise.
Less Knowledge
One of the hazards of internal recruitment is that it prevents competition from new faces. While this might be preferred by employees, it can cause problems for your business as a whole. If promotions are expected or given without the extra knowledge or talent such roles require, it can slow down or otherwise impede important activities.
Still Costs
Promoting from within may result in fewer costs related to filling one position, but now you have a newly vacated slot that needs filling. Unless you move everyone in the company hierarchy up a spot, you will end up needing external recruitment anyway. This limits or in some cases cancels out the savings you might get from in-house recruitment.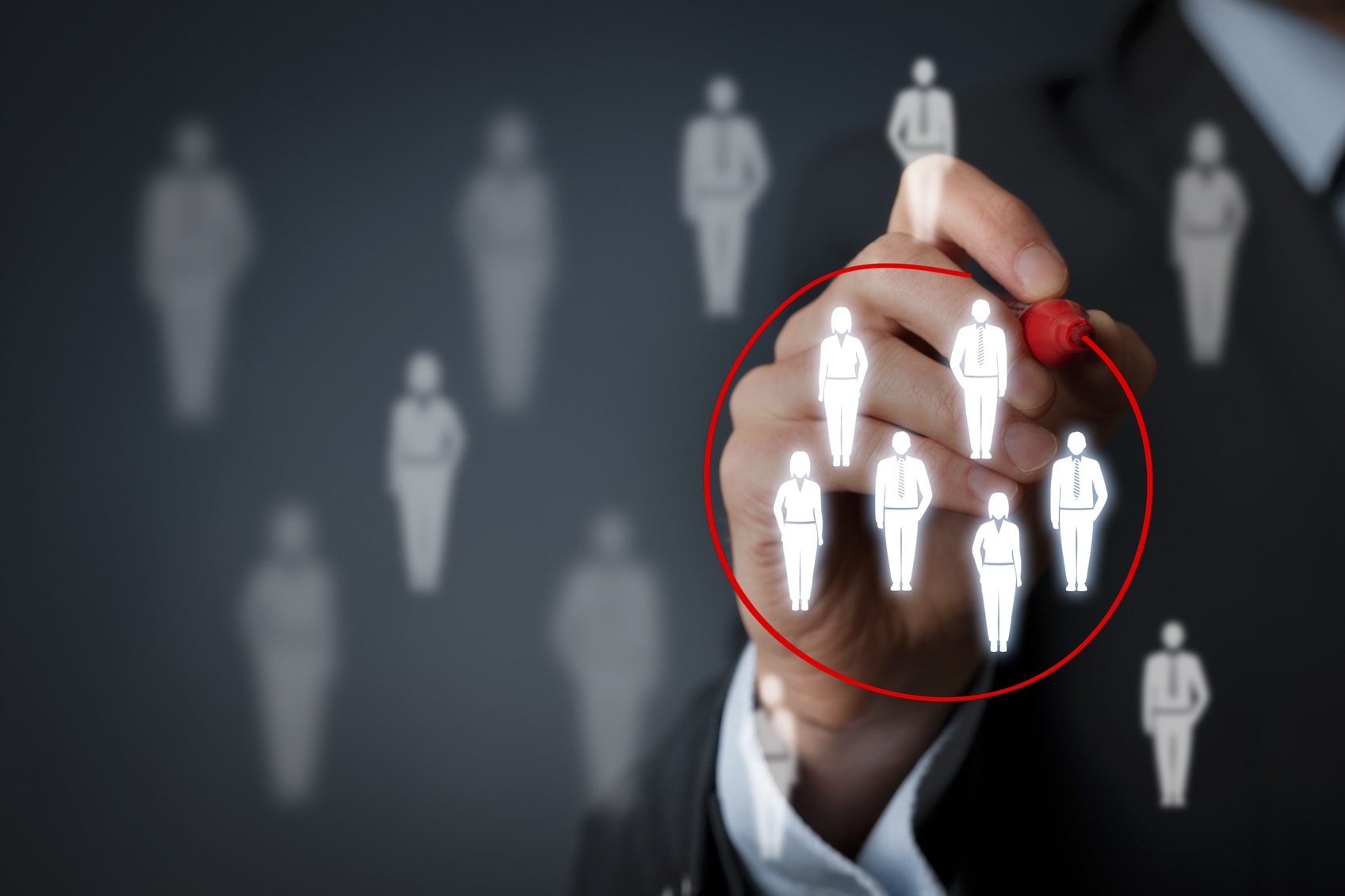 How to Overcome These Shortcomings with Recruitment Agencies
Using a Different Recruiting Structure
Staffing agencies have the benefit of specialized roles and responsibilities for the hiring process. The client agent works with you to understand the skills and abilities you need for the position, while the recruiter focuses on finding and engaging candidates who meet those requirements. This sort of focus allows for more dedicated, in-depth recruitment than when in-house staff try to juggle recruitment duties with normal work activities.
Industry Knowledge
Recruitment agencies keep a finger on the pulse of industry markets to know what the latest trends are in hiring, salaries, career expectations, skillsets, and certifications. This constant and up-to-date flow of knowledge about the current job market can then be capitalized on to get the most opportune leads and attract ideal candidates.
Extended Reach
Not all candidates are easily accessible. Some might be selective about what postings they reply to, others might be exactly what you're looking for but not see themselves as part of the talent pool, and others might be too busy to job search full time. Any one of these individuals could be an ideal candidate, and recruitment agencies know how to find and connect with them.
Use Resolve Recruit for Your Recruitment Agency in Toronto, Mississauga, or Brampton
Resolve Recruit is one of the leading employment agencies in the Mississauga, Brampton, and Toronto areas. We match skilled workers with employers across a variety of industries, with an emphasis on bilingual talent. Learn more by contacting us at sales@resolverecruit.com or call (905) 568-8500.