Recruitment agencies can be key players in implementing your company's hiring strategy. Figuring out whether that strategy is working, however, is something only you can do directly. This is because many of the most important recruiting metrics only come to light after the hiring process is complete and when you are able to actually see the new employee in action. By paying attention to some key metrics, you can develop the information you need to collaborate with your recruitment agency and decide what elements of your approach are in need of changing or preserving.
Hiring Quality
The quality of a new hire can take time to become fully apparent and comes in several different forms. How easily did the new employee get up to speed and understand their duties? Do they show initiative? Did they stay with your company for more or less time than other employees in the same position? Did they have any lasting impact? What kind of job performance and employee productivity did they show?
These questions are part of the collection of measurements that help assess whether a hire could be considered a quality hire, and the comparisons between each value can and do matter. Someone who left quickly but created significant value might be considered a quality hire to certain companies. A hire that took longer than normal to get up to speed but is a consistent worker and sticks around with positive employee evaluations might also be seen as quality.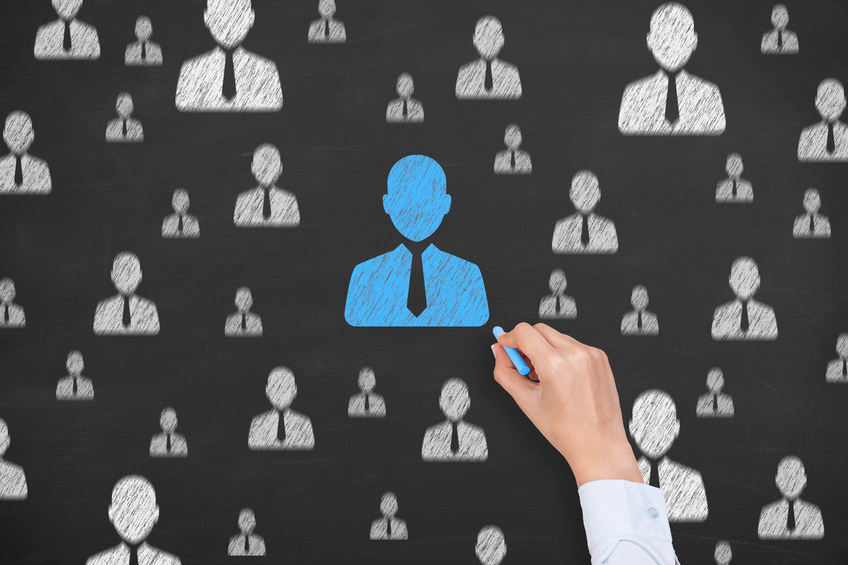 Cost per Hire
The quality of hire and cost per hire are two metrics that are in a perpetual balancing act. On the one hand, you don't want to overspend for minimal returns. On the other, you get what you pay for. Working out the external and internal costs and how this factors out into the cost per candidate is important for effective budget planning and management. It can also help figure out if offering additional expenses, such as relocation costs, when trying to attract a quality hire is worth if for that position. There is a large element of personal judgment when balancing cost and quality, but you can only make an effective evaluation after getting an accurate view of the full costs of each hire.
Time to Fill
Measuring the time to fill a vacant position is one metric of the recruitment process in which your recruiting firm can play an active role. Try and tinker with different elements of the recruitment process to see what encourages more applications, what gets more quality candidates sent to you for consideration, and what helps attract people for otherwise hard-to-fill positions. Although not all filling delays are under you or your agency's control, time to fill can generally be used to help track areas of improvement.
Employee Satisfaction Ratings
We're talking specifically about the employee's satisfaction with your hiring process. This metric is easy to overlook, but it is still important and worth keeping an eye on. How your candidates feel about the hiring process—from application to interview—can give you an idea of areas that might need improving. Did your application form feel onerous, or was it easy to fill out? Was your interview format comfortable, overly intimidating, or awkward? If you use tests or sample tasks, did they feel like appropriate ways to demonstrate skill?
Resolve Recruit is one of the leading employment agencies in the Mississauga, Brampton, and Toronto areas. We match skilled workers with employers across a variety of industries, with an emphasis on bilingual talent. Learn more by contacting us by e-mail at sales@resolverecruit.com or by calling (905) 568-8500.