Any business that is looking for help in filling positions will quickly discover that there are numerous recruitment agencies available to help. It can be redundant and ineffective to spread yourself out amongst multiple recruitment firms, however, so it's important to narrow down your options to using just one or two recruitment agencies. Figuring out which agency is right for your business can be done through a set of questions you should ask the agency representative before deciding to sign on. Keep the following lines of inquiry in mind and make use of them the next time you need to decide which recruitment agency to use, regardless of the type of position being filled.
What Is Their Area of Expertise or Specialization?
At the most basic level, this question is meant to determine if the recruitment agency is familiar with the education, skill, work conditions, or other elements that make up your industry. If the recruiters have only a cursory knowledge of your field then there is a risk that they will not properly understand how an applicant's skills or experience might fit into your needs. This can result in wasted time and money as you end up getting sent improper candidates. Recruitment agencies who are familiar with your industry are also more likely to have contacts within it who can help them better locate appropriate candidates.
How Do They Select The Candidates That Go Forward For Job Interviews?
Every recruitment firm has its own set of internal policies and practices that dictate how it filters through applicants to find the candidates that ultimately get sent to client companies. Learning about how this process works can therefore give you insight into the criteria that gets used and the overall nature of the candidates you can expect. An applicant is made up of past job experience, soft skills, education, and training, and each of these is weighed differently by different agencies. In order to have a more harmonious result, it is generally a good idea if the weight given by the agency to each of these categories matches the values of your own hiring managers as closely as possible.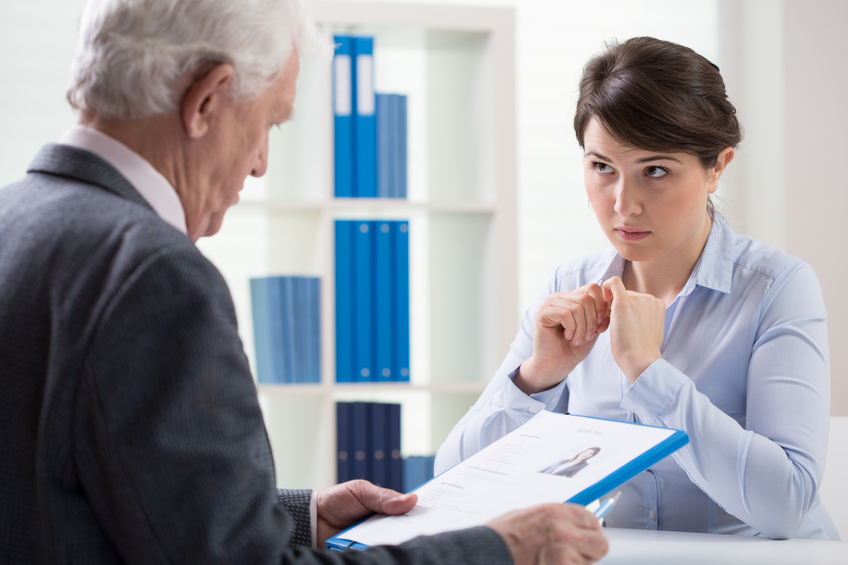 Does the Company Have Insurance and is it Incorporated?
Most employment-related legal issues stem in some fashion from the hiring process. While it is not likely that you will experience issues severe enough to warrant legal action, it is a known possibility so it can't hurt to make sure your recruitment firm has the necessary insurance. Specifically, you will want to check to see if the firm has Error and Omissions insurance.
Since the recruitment agency will be your first point of contact with a candidate, it is important to make sure they are professional and capable. Verify whether the recruitment agency is incorporated to determine whether they are qualified to represent your company and brand to potential employees.
Resolve Recruit is one of the leading employment agencies in the Mississauga, Brampton, and Toronto areas. We match skilled workers with employers across a variety of industries, with an emphasis on bilingual talent. Learn more by contacting us at sales@resolverecruit.com or call (905) 568-8500.