Human resource professionals have one of the most important positions in companies when it comes to creating an efficient and functional work environment. It's up to them to overcome the challenges of hiring new employees to find candidates who not only meet their requirements, but also who are a cultural fit and will get along with the existing team. There's a wide array of challenges faced by recruiters, which can become overwhelming when searching for the ideal candidate. We've come up with a guide outlining four of the most common recruitment challenges HR professionals encounter, and recruiting tips on how to solve them. Keep on reading to learn how to overcome these common recruitment challenges.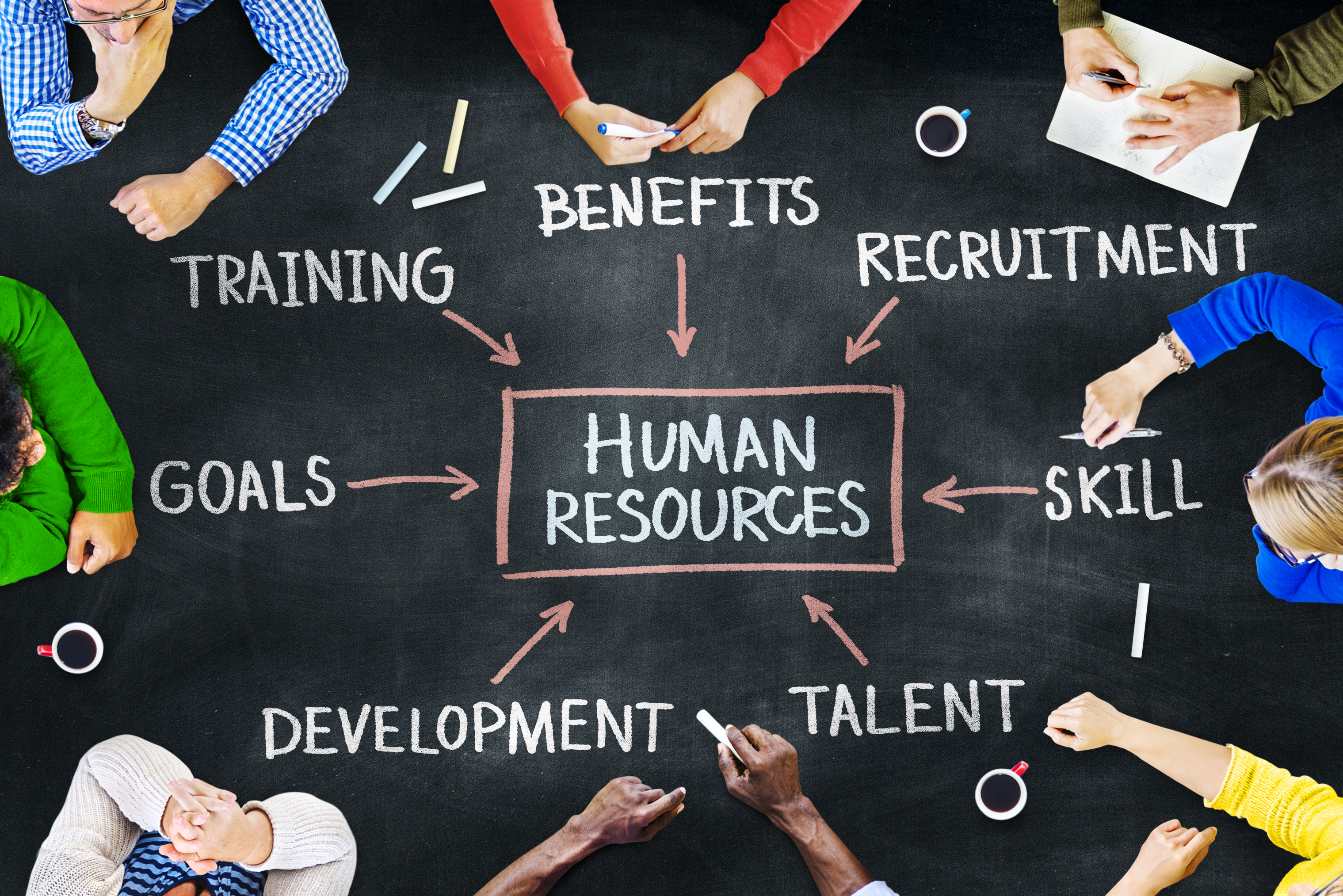 iStock.com/Rawpixel
Challenge 1: Not Having Enough Resources
Solution: Connect to Platforms Directly
Running recruitment cycles takes a lot of manpower, and not all companies have the budget to fund the necessary resources. A simple solution to this problem is to invest in a talent-management tool to help keep all of your information centralized, and to help you manage the tasks at hand.
Challenge 2: Delay in Hiring Process
Solution: Use Tools to Automate the Process
You don't want to keep candidates waiting weeks for a response after an interview—you risk losing those high in demand to other, more desirable—and more prompt—offers. Automating your hiring process so that it becomes more streamlined and efficient is the best way to speed up the hiring process, and to make sure you score the candidates you want.
Challenge 3: Being Unable to Find Perfect Candidates
Solution: Be Open to Training
Some positions have an extensive list of qualifications, which can make it tough for recruiters to find the perfect candidate. Instead of focusing on finding a person that checks every box on your list of requirements, widen your scope to other individuals who present themselves to be great all-around talented candidates. It could be worth your while to hire someone that needs to be educated on the job if they possess other desirable qualities. Remember that just because someone meets your requirements, doesn't mean they'll be a good employee—so keep an open mind.
Challenge 4: Retaining the Best Employees
Solution: Set Realistic Expectations
You've found the ideal candidate, and they've accepted your offer of employment—so, what now? After scoring the perfect candidate, you'll have to work to retain them and show them what a great company you are. The first step in retaining the best employees is to set realistic standards for them, so they know what to expect. Mentioning incentive programs and perks never hurts, either.
What if we told you there was a way to avoid these HR challenges altogether? Call Resolve Recruit Inc. today to find out how their Mississauga recruiters can make the struggles of finding a good hire can become a worry of your past. Our recruitment agency in Mississauga eager to help find the absolute best applicant for your company; with our years and years of experience, you won't be able to find another recruitment agency with the client base and professional contacts that we have. Stop competing for talent, and let us bring the talent to you. Call us today!
Save
Save
Save
Save
Save