Most people think that administrative work is only about keeping an office organized and running smoothly. But administrative work involves so much more than just office management. Administrative work is extremely diverse and the nature of the job can vary based on a number of factors, including the type of company you work for and your job description, which can also evolve over time. If you love working in a fast-paced environment where you have a variety of responsibilities and the autonomy to create your own workflow while working closely with and managing others, then administrative work just might be your calling.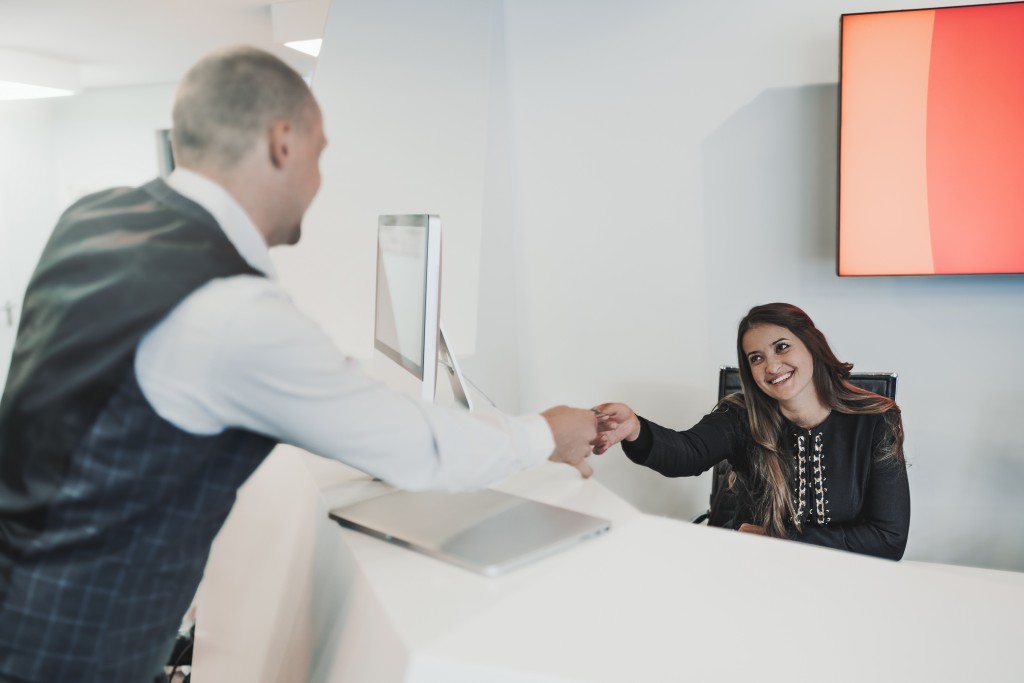 What Is an Administrative Job?
Administrative work embodies a large spectrum of job opportunities. It can include a wide range of professional duties such as general office management, customer and client liaison, answering phones and emails to providing assistant support to upper management, doing clerical work (data entry, bookkeeping, recordkeeping), and any other tasks that require special skills that your employer may require of you. 
Administrative job descriptions can vary depending on the specific requirements of the company or individual employer. Some administrative workers provide support to a group of people in a company, while others only answer to one person. Many people conflate administrative work with being a secretary. While some of the tasks involved are similar, the former branches out much further than the latter. 
Administrative work can be so widespread that there are numerous job titles under this category that are suitable for a wide range of work experience, skill sets, and professional fields. 
What Are Some Benefits of Administrative Jobs?
Administrative work experience can actually have a lot of personal and professional benefits for your career advancements. You can gain a great deal of experience and learn new desirable skills that are transferrable to a variety of different job prospects. Here are some benefits of honing your administrative skills.
Open yourself up to a broad scope of exciting responsibilities. If you love working in a fast-paced busy environment and thrive off of working to meet deadlines, then being an administrative worker is a fitting career move.

Earn more autonomy in making creative decisions. Office administrators are usually the main go-to person when it comes to making important decisions that impact their entire department. In some cases, they work for several departments simultaneously. If you thrive on making important decisions, then this type of work could be great for you.

It's useful for professional networking in that administrators are typically the main point of contact for many companies and departments.

Organizational and time management skills are just two of the core transferrable traits that administrators must have in order to thrive in this and other industries. Other important skills include notetaking, decision-making, filing, bookkeeping, recordkeeping, appointment setting, customer service, etc.

With the skills you obtain as an administrative worker, you can open yourself up to greater job and career advancement opportunities in the future.
Get an Administrative Job in Mississauga
If you're looking to start an exciting new career as an administrator in Mississauga or anywhere else in the GTA, then the administrative staffing experts at Resolve Recruit Inc. are ready to help you. Contact us today to learn all about our services and how we can prepare you for future success.