A job interview is a form of careful evaluation in which you put your best self forward in a practised (but not too practised) display to attract the eye of a potential employer. Although bilingualism is a valued skill, it does not exempt you from having to go through this process. When preparing for your interview, there are a few extra considerations you should make in order to better leverage your bilingual abilities and come out at the top of the interviewer's shortlist.
Research in Both Languages
You should ideally be going into the interview with some idea of what the company does. That means looking at its website and social media pages. Pay particular attention to any target markets or avenues of development that you find. The research step is also your first opportunity to take advantage of your bilingual skills. If the company operates in non-English markets, for instance, then it likely has web pages and advertisements in the targeted tongues. Look up these pages and see how it approaches these markets, making note of any differences. Consider how to work these findings in to your answer for the inevitable "What do you know about our company?" question.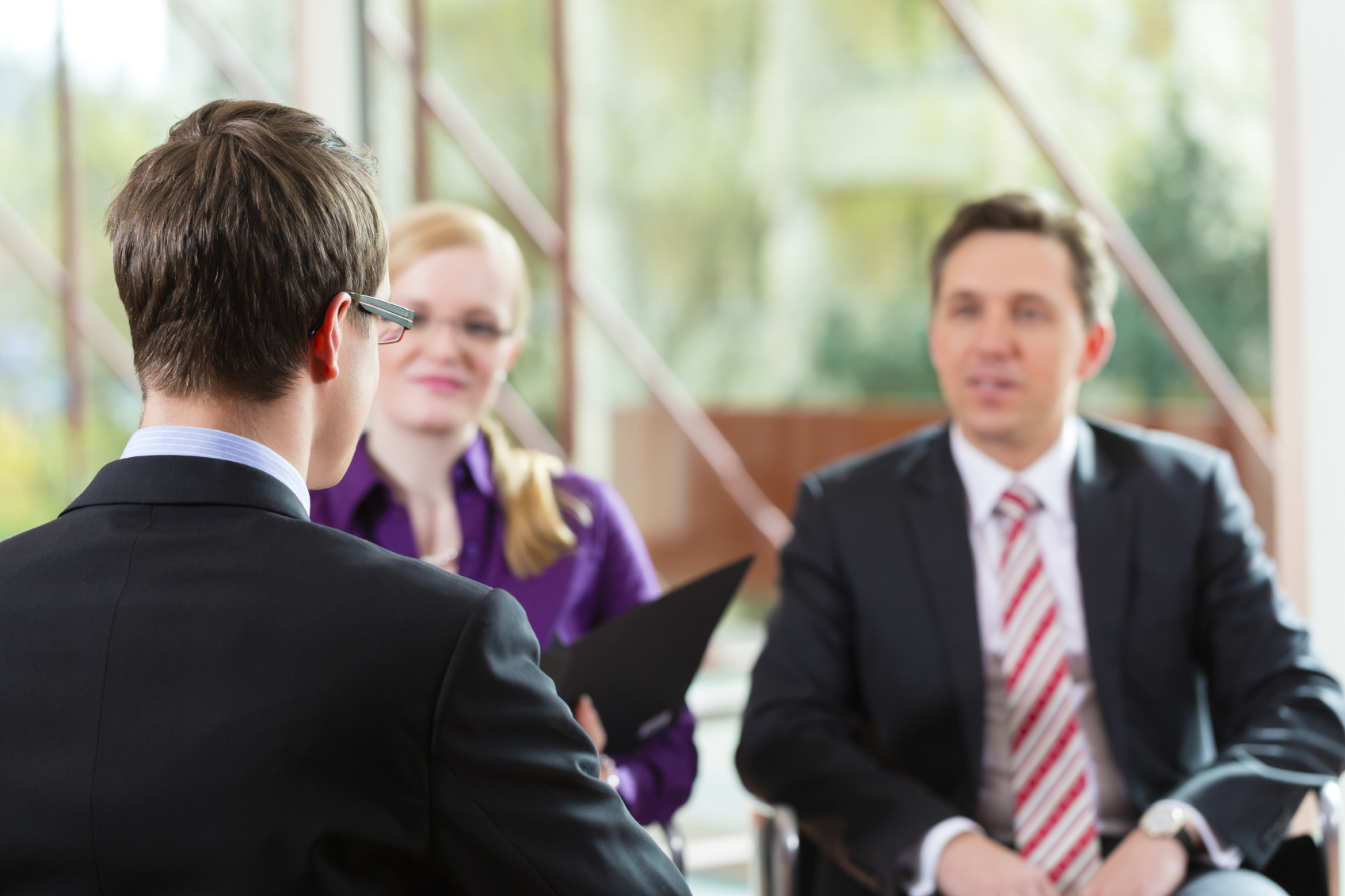 Part of your research should also focus on how much bilingualism is going to be needed in the desired position. In the event that the job posting doesn't offer enough information, talk to the recruiter at your employment agency to see if he or she knows more about how much the second tongue will be used and in what capacity. Alternatively, you can try looking up similar positions (or the same one with another company) and see if that offers more insight. Knowing exactly how your two languages will be employed can help you better tailor your answers to interview questions and present yourself as a stronger fit for a bilingual job in Toronto.
Prepare To Be Tested
You should expect to be required to demonstrate your bilingual abilities during the interview. How this happens will vary from one company to the next. For example, you may be asked a question in one language and a second question in another language. Alternatively you may be expected to perform a proficiency test of some sort. You may not be able to learn beforehand how your linguistic skills will be evaluated, you should expect to be tested and prepare accordingly. If you can find out the evaluation format ahead of time, by all means use it to better prepare yourself.
When planning out your answers to common interview questions, be sure to do so in both languages. You may also find that looking up proficiency tests online and giving yourself a "pop quiz" can help. Take time to reflect on your skills in both English and your other language and identify what weaknesses you may have in either tongue. Are there certain pronunciations you have difficulty with? Any commonly encountered comprehension difficulties? Try to brush up on these areas if possible.
One other method of preparation to employ is to take advantage of the common requirement to bring to the interview a copy of your resume, cover letter, and possibly work samples. Prepare a version of these papers in both languages as a way to show that you know how to put these skills into practical use.
Resolve Recruit, Inc. is one of the leading employment agencies in the Mississauga, Brampton, and Toronto areas. We match skilled workers with a variety of businesses for both temporary and direct-hire positions. Learn more by contacting us at sales@resolverecruit.com or call (905) 568-8500.