There are many reasons a company may decide to hire an external recruitment agency. Sometimes a position has remained open for a long time with few quality applicants, hinting at a problem with the job description. Or, they may be looking to fill a newly created role in a sector in which the hiring manager has limited experience. An external recruiter can provide their candidate sourcing strategies to offer solutions to these problems and more. However, finding a third-party recruiter that's the right fit for your company can be a lot like finding the perfect candidate—you'll likely have to review more than one before you find one to suit your needs. We've compiled a list of a few things to keep in mind on your hunt for the perfect recruiter to make sure you find the best fit for your company.
How Long Has Their Recruiting Agency Been in Operation?
One of the most important things to consider when looking for an external recruiter is how long their firm has been in business. Recruiting agencies that haven't been around for long won't have access to the same client base, compared to those with years under their belt.
Do They Specialize in Your Professional Areas?
In order to have your pick of the best candidate for the job, you'll want to select a professional staffing agency that has external recruitment methods that are tailored to your specific industry. The more experience they've had placing those with professional expertise in your field, the more likely they are to have an extensive client base in that sector. When an agency has a wide client base in an industry, it'll be easier for them to find the right fit for you—they can make use of that client base, and make the process of finding the perfect candidate for you even faster.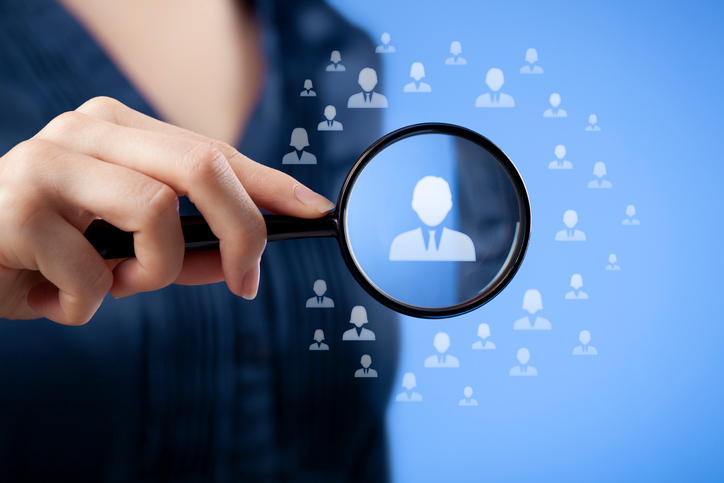 What Is Their Sourcing Process?
Don't be afraid to ask about an external recruiter's recruitment method or their candidate sourcing processes. Most reputable recruiting agencies won't have a problem telling you about their candidate sourcing strategies and will be transparent about their methods. Finding out about how they're going to find candidates, how they're going to interview them, and even specifically what they'll be asking them will give you an insight into their recruitment sourcing process and help you feel more confident.
Resolve Recruit Inc. is a licensed staffing agency in the GTA. With 18 years of experience placing qualified applicants within top companies, you can be sure that we'll find the perfect candidate for you. Instead of going through the trouble of Googling "recruitment agencies near me," contact Resolve Recruit Inc. for all your staffing solutions.