With any organization, recruiting the best talent is a huge priority and the healthcare sector is no exception. Unfortunately, there are certain challenges with healthcare recruitment that make it harder than it needs to be to find and acquire capable staff. Consider some of the following common challenges with healthcare recruitment efforts, as well as the best ways to overcome these hurdles, to improve your organization's ability to get the top talent you need.
Inconsistent Onboarding or Hiring Practices
Healthcare organizations are more likely than others to have complicated internal structures made up of multiple layers and components. Each department will usually have its own hiring and onboarding procedures even if a single HR department manages matters. This makes both finding and readying new employees difficult since it complicates recordkeeping. Without standardized job descriptions, interview practices, reference checking, and other key elements of employee recruitment, inconsistencies between departments will only continue to build up.
Solving this challenge calls for streamlining hiring practices through a single procedure or process. By hiring a recruitment firm, for instance, you can rely on the agency's own recruitment models rather than coordinating multiple frameworks from different internal groups. This creates consistency in hiring policies and allows for a less confusing and more manageable process.
Screening Process Is Complicated and Slow
When someone is in the process of being hired for a healthcare position, there are certain tests they need to pass as a result of both legal and professional obligation. While necessary, these tests can still be tedious and feel like they drag out the process, inevitably frustrating applicants. This can lead to applicant drop-off and subsequent challenges in healthcare recruiting.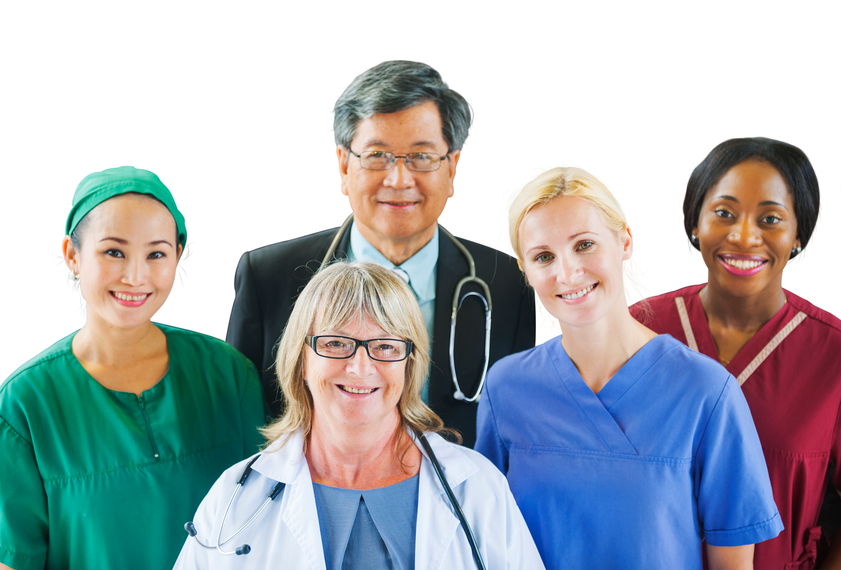 Being able to provide better transparency in the screening process, therefore, is a good way to help candidates more easily follow the necessary hiring procedures. Working with a recruitment firm can help accomplish this. When recruiters contact potential candidates, they can give a proper explanation of the procedure and serve as an important touchstone for anyone looking for work within your organization.
Autonomous Personnel
Healthcare professionals are highly trained and have a high level of autonomy as a result—in other words, they are more selective about where they choose to work. This makes attracting top talent in healthcare recruitment more difficult since even hard-to-fill positions will have to deal with candidates who can afford to be picky.
While there is no hard-and-fast solution for this healthcare recruitment challenge, there are ways to make it work to your advantage. Recruitment agencies, for instance, regularly try to maintain contact with candidates they have worked with before, even if that interaction didn't immediately result in a placement. Recruiters understand the value of referral opportunities and are also able to serve as contacts when an employee who went elsewhere initially is ready to re-enter the job market.
Resolve Recruit is one of the leading employment agencies in the Mississauga, Brampton, and Toronto areas. We match skilled workers with employers across a variety of industries, with an emphasis on bilingual talent. Learn more by contacting us at sales@resolverecruit.com or call (905) 568-8500.