A common and useful piece of advice many small business owners receive is that they should hire a financial professional to help manage the books and keep budgetary matters under control. When starting out, bookkeepers and accountants are potential choices, but it may not always be clear which one can help your business the most. Although the terms are interchangeable to a degree, there are very real differences between the two that need to be understood in order to make the ideal decision.
The Functions of a Bookkeeper
Bookkeeper duties are rather literal. Their main functions involve tasks such as serving as a data-entry clerk, maintaining daily accounting records, posting credits and debits, managing payroll, and generating invoices. Business owners who have tracked their own expenditures have already performed some of the duties of a bookkeeper. Bookkeepers are heavily involved in the day-to-day and hands-on tasks as well, such as making sure employees fill payroll paperwork correctly and tracking expense entries. A bookkeeper is often the first way small business owners can get a clear look at where their money is going and what it's doing.
The Functions of an Accountant
One of the more immediate differences between bookkeeper and accountant duties and responsibilities is that an accountant is a regulated profession and there are specific educational and licensing requirements that a person needs to meet before they can give themselves that title. This extra knowledge and training shifts the focus of an accountant's duties towards more big-picture matters. A bookkeeper creates the records, but an accountant will analyze those records, develop a picture of your financial situation, and offer advice and guidance for further strategy. Accountants are also able to be involved with tax matters and can see to your company's filings with the government. If you want to get loans or secure lines of credit, an accountant can assist here, too.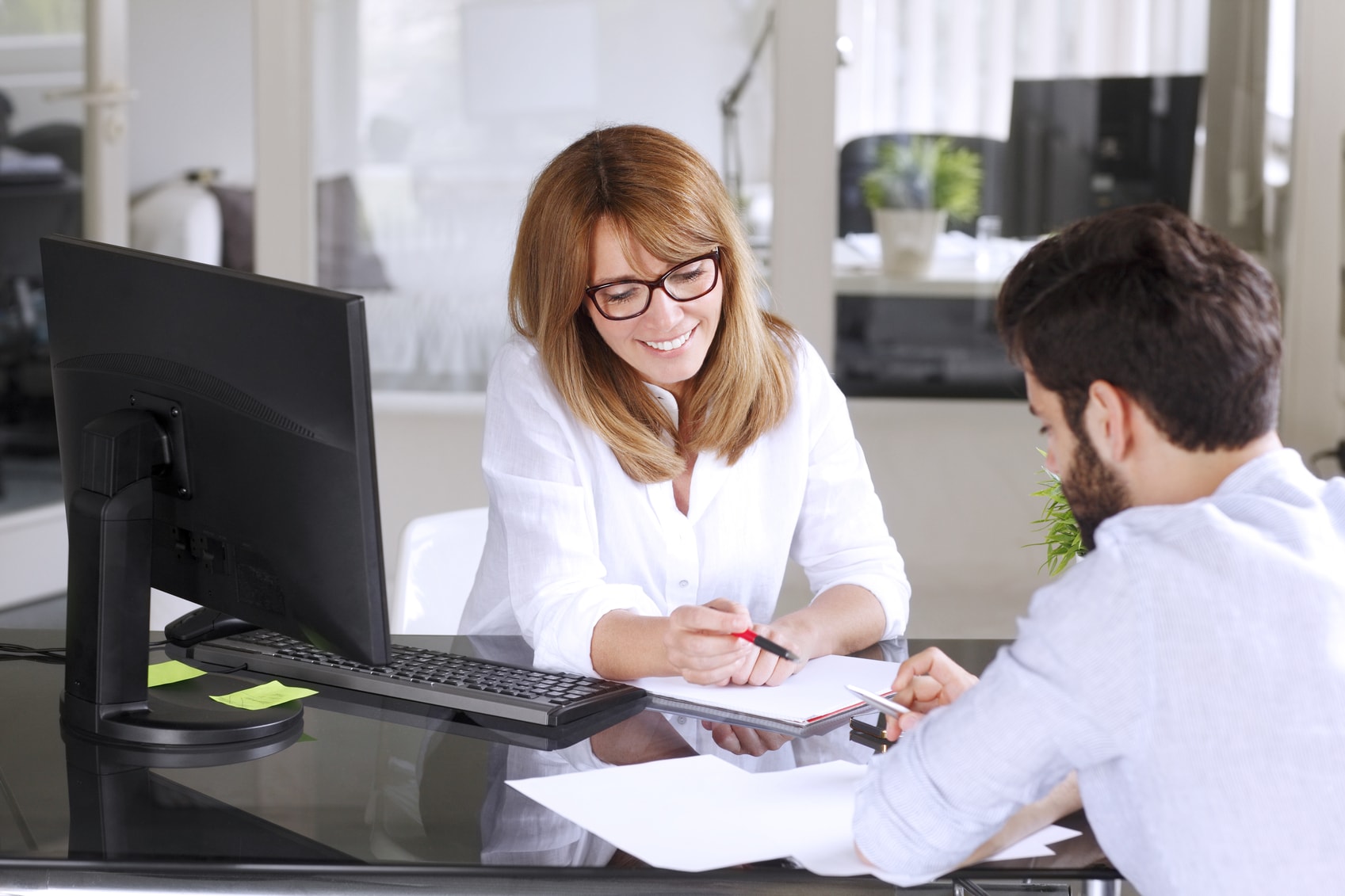 How to Know Which to Hire
This is actually a bit of a misleading question since many small businesses find both accountants and bookkeepers to be valuable additions to the team. Unless you are only using your accountant for tax filings, you have a vested interest in ensuring they can get a clear, accurate picture of your financial situation in order to provide useful analyses and strategies. This information, in turn, will come from someone who is performing bookkeeping functions. When starting out, though, you can usually get by with just hiring a bookkeeper since hiring accountants don't become a must until your operations and staff reach a certain point.
How Can Small Business Owners Find Out What They Need?
Determining when you need to start looking into hiring an accountant can change depending on industry and the type of expertise you are looking for, such as the above-mentioned tax filing or financial analysis. Complex revenue streams or large numbers of fixed assets, employee numbers, and the levels within your organizational structure can all play a part in determining your exact needs. If you find yourself struggling with the tax code, struggling to make sense of the different statements and cash flows your bookkeeper is giving you, or if you need to manage multiple budgets, it might be a good idea to look into at least a part-time accountant.
Use Resolve Recruit for Hiring Bookkeepers and Accountants in Toronto, Mississauga, or Brampton
Resolve Recruit is one of the leading employment agencies in the Mississauga, Brampton, and Toronto areas. We match skilled financial workers with employers across a variety of industries, with an emphasis on bilingual talent. Learn more by contacting us by email at sales@resolverecruit.com or call (905) 568-8500
.