Job hunters in Toronto may find it difficult to find a job in the city since there's so much competition. Knowing someone or having an inside connection can help you score a coveted position, but what if you don't have any contacts in your field? That's where recruitment agencies in Toronto come in. Employment agencies near you can act as your foot in the door to many companies that they have pre-existing relationships with. If you're on the fence about using a recruitment agency to find a job in Toronto, keep on reading to find out how they can help with your job search.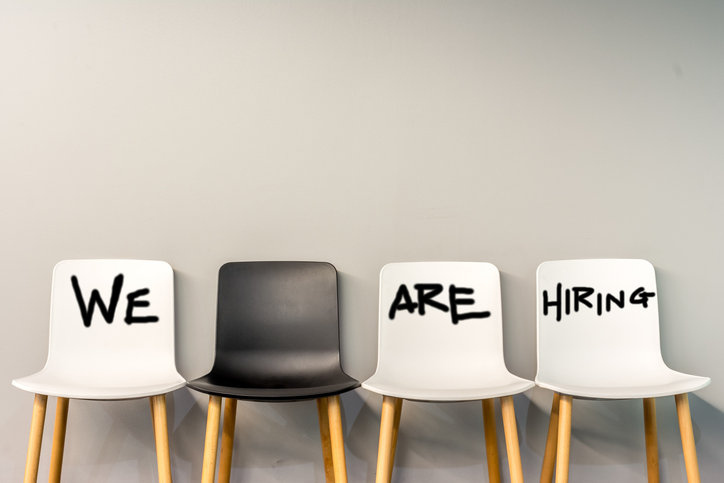 How Do Recruitment Agencies Work?
Recruitment firms usually have a number of companies that hire them to find candidates for certain positions. They also have job seekers that sign up with them who are looking for specific positions to utilize their skills. When a job opens up in one of their client companies, they'll look through the job hunters that have signed up with them and find the perfect fit. If they can't find anyone with the necessary skills and qualifications in their current database, they'll post the job description online to source applicants with the right skills.
Benefits of Using Recruitment Agencies for Your Job Hunt
Employment agencies in Toronto have access to a hidden employment market that regular job seekers aren't able to tap into. Oftentimes, staffing agencies will match an applicant with a position without even having to post a description online to attract other candidates; this means that the general public doesn't always have the chance to apply for certain jobs since recruitment agencies can fill them with job seekers they're already in touch with.
Another benefit of using a recruitment agency is that they'll know the companies they're recruiting for and will highlight your relevant experience accordingly. Chances are, they'll have been working for the company for a while and will have a good idea of what they're looking for in an employee. When presenting you as a candidate to their client, they'll be able to emphasize your experience and all the reasons you're being put forth for the position. This will ensure that the company has a thorough understanding of you before they hire you, increasing your chances at a long-term career with them.
Overall recruitment agencies do a lot of the legwork for you and often bring quality opportunities to you. This will make your job hunt much easier since they'll be the ones marketing you to different companies for positions that are in your field.
If you're about to begin your job search, or have been searching for a while without any luck, you may want to think about joining an employment agency to find the ideal position for yourself.

Resolve Recruit Inc. has many resources, confidential opportunities, and insights that can help you in your current job hunt and in future positions. Our services have made long-lasting connections between our clients and job seekers for years, and we strive to foster mutually beneficial relationships. Contact us today to take advantage of our services and make your job hunt easier than ever.