The job market is highly competitive, and job seekers are under constant pressure to outperform one another for the sometimes seemingly elusive prize of proper employment. It is therefore important for job seekers to find ways to distinguish themselves and better stand out from the crowd. One such method can be through bilingualism. The ability to speak a second language, especially with a high level of language proficiency, can dramatically improve the career opportunities and prospects of a candidate.
Bilingual Candidates Are More Competitive
Even if the job you are applying for does not involve multiple languages, being bilingual can still boost your chances of getting hired. This is because proficiency in more than one language sends employers a set of clear signals about soft skills that you might possess. Bilingual candidates are generally considered to be better at self-discipline, paying attention to detail, and communication in general—all of which are skills that will see use regardless of whether the job itself is bilingual.
More Career Opportunities
Bilingual employees have a larger number of options available to them when searching for jobs as well as once they are already hired. For instance, many government jobs require some level of bilingual ability—especially if involves interacting with the public. In the private sector, companies are constantly trying to expand into new markets and will eagerly welcome bilingual candidates as part of their growth goals.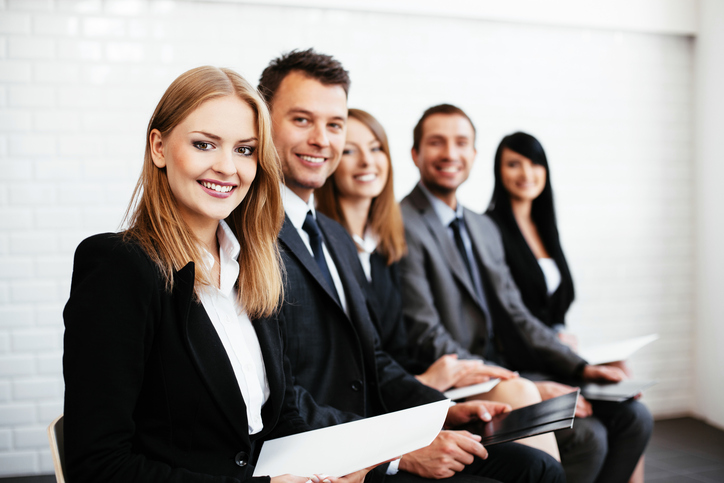 Greater Advancement Potential
Being bilingual can serve as a way to help hasten your ascent up the company ladder, which can be important even if your current job does not have a bilingual component. This is because the further up you go in a company's hierarchy, the more interactions you will have with external parties. This can include suppliers, business partners (current or potential), and outsourced service providers. Any one of these entities may be more comfortable speaking in a language other than English. Additionally, expanding into foreign markets requires a level of cultural and linguistic understanding that not all employees possess—meaning that your bilingualism could help catapult you to the front lines of business development and growth.
More Money
Bilingual employees possess a valuable skill that can directly enhance the performance and earning potential of their companies. Employers recognize this and will often ensure it is reflected in your compensation. On a per-hour basis, a bilingual employee can earn anywhere from five percent to 20% more on average. This type of income growth is not to be underestimated and can dramatically improve your financial freedom and lifestyle options.
Resolve Recruit is one of the leading employment agencies in the Mississauga, Brampton, and Toronto areas. We match skilled workers with employers across a variety of industries, with an emphasis on bilingual talent. Learn more by contacting us at sales@resolverecruit.com or call (905) 568-8828.