Small businesses face a number of unique challenges due to their size. Unexpected shifts can stretch employees thin in handling urgent, last minute, or new projects. Losing employees either due to attrition or temporary causes like vacation can stall work or leave you needing extra hands when none are available. These are exactly the situations that temporary staffing can help solve.
A recruitment agency can help match employees with suitable temporary jobs, as well as help employers meet their temporary staffing requirements. And although we at Resolve Recruit prefer to help clients find long-term, satisfying positions, we also recognize that there are thriving opportunities in more short-duration work.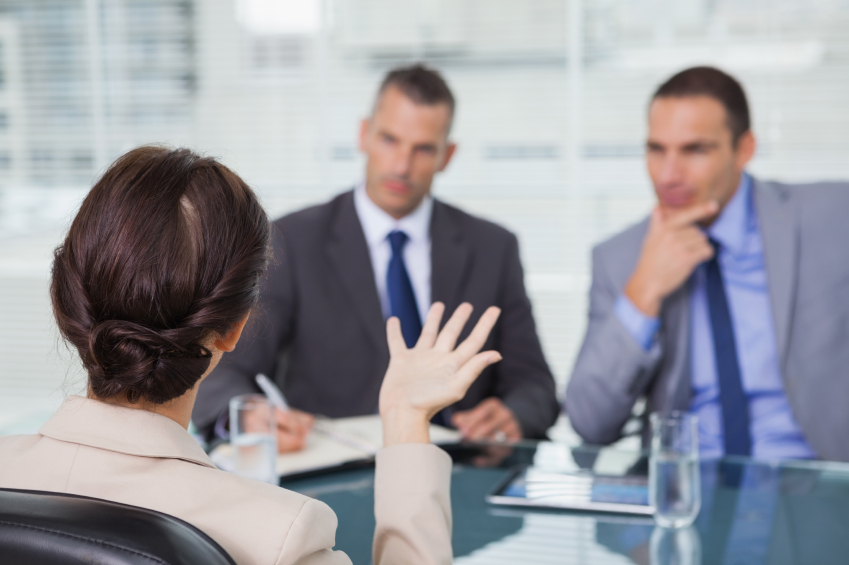 The Role of a Temporary Worker
With temporary employment, the temporary worker is employed by the staffing or recruitment agency and is paid through them. Their work is then contracted out to your business for the specified term, usually measured in anywhere from days to months.
This arrangement offers small businesses a few distinct advantages. The most direct one is that a temporary worker is a much smaller investment than a full-time employee. Benefits are not normally paid to temporary workers and their shorter stay with your business means that they leave once the extra help is no longer required.
An additional dimension of temporary workers is that they don't necessarily need to be temporary. Some small businesses set up what are called "temporary-to-hire" positions. These are a special category of temporary positions where there is an understanding between the employer and employee that the work may end up resulting in a permanent job offer. This allows employers to test drive workers and see how they fit in before making the full commitment to employment.
Depending on how matters are arranged between you and the staffing and recruitment agency, this system can be more beneficial than simply using a new hire's probation period. Possible uses for temporary-to-hire positions are situations where your business is exploring a new initiative, promotion, or workplace system and are unsure if it will become a permanent fixture.
Uses for Temporary Workers
Broadly speaking, there are two main reasons why a small business would make use of temporary workers.
Demand Spikes
Every sector has its high and low periods. Some, like retail or hospitality, have especially busy times of year. Similarly, temporary promotions or special events may require more hands on deck than a small business has available. Temporary workers are often brought in during these times to help manage the burden. Such uses also apply to situations that generate larger amounts of work like business expansions, product rollouts, or changes in filing or record-keeping activities.

Filling Replacements
Employees will inevitably need to take vacation, extended sick leave, maternity/paternity leave, or other absence periods that can leave a small business without a crucial part of their team. Temporary workers are often used to fill these gaps in the interim. This enables the necessary work to be done without forcing duties to be divided between existing employees that have their own roles to worry about. If you are using temporary-to-hire workers, you may even end up with a valued long-term addition to your team.
Resolve Recruit, Inc. is one of the leading employment agencies in the Mississauga, Brampton, and Toronto areas. We match skilled workers with a variety of businesses for both temporary and direct-hire positions. Learn more by contacting us at sales@resolverecruit.com or call (905) 568-8500.