Many people think of employment agencies as a quick solution to finding a temporary position within a company. While this can be the case sometimes, many employment agencies in Toronto also strive to find permanent career placements for their clients and help them build a long-lasting professional network. Career placement advisors can help you identify in-demand skills in Canada and in your industry and give you professional networking tips to find the right career path for you. If you want to learn more about how a career employment agency can help you find your next career, just keep on reading.
Find the Best Job Fit
You may go into your job search looking for one specific type of position without realizing there are others that may be a good fit. Employment agencies places tons of candidates in positions every year, and chances are they can recognize when you might be right for a position a little different than what you're looking for. Working with an employment agency can help you find the best job for your skill set and it can introduce you to a lot of jobs you may never have thought to look at.
Information about Market Trends & In-Demand Skills
Recruitment agencies are well aware of the job market trends and in-demand skills required to land a job. Since they know what employers are looking for and what the job opportunities in Toronto have to offer you, they'll be able to give you career tips and advise you about which traits to emphasize. By highlighting your in-demand skills, your resume will be more appealing to employers and will open you up to more opportunities.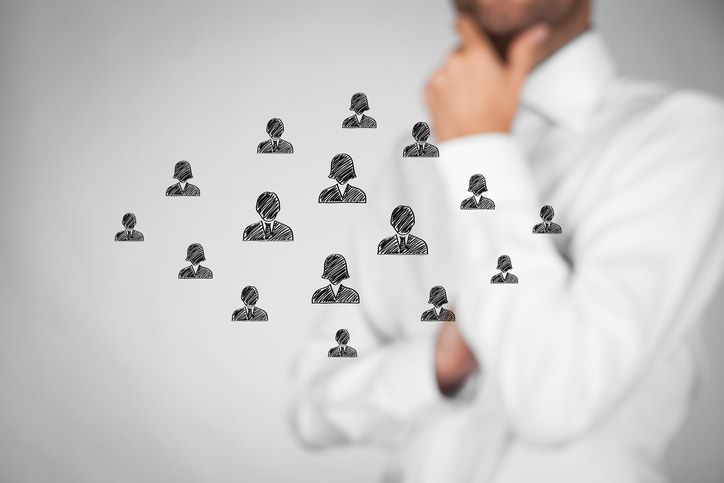 Better Job Opportunities
Employment agencies have two types of clients: those looking for careers and those looking for employees. Because they have a database full of companies looking to fill various roles, you'll have exclusive access to it when you're a part of their agency. Job hunters who are left to their own devices won't have the opportunity to tap into a job agency's database and apply for positions that aren't open to the public. Employment agencies will use their professional network to your advantage and help you find the right position.
Are you at a crossroads and looking to find your next career? Resolve Recruit Inc. can help. Since 1999, we have had a team of expert recruiters who have helped thousands of candidates plan their next career move. We thrive on making lasting connections between companies and job seekers. Contact us today to learn how we can help you find your next career!